Dynamic 3D shape acquisition has been a subject of increasing interest to many research communities including computer vision, graphics, medical imaging, psychological and sports analysis. Recently acquisition technologies such as 3D depth cameras, multi-camera systems, motion capture systems have enabled acquisition of real dynamic scenes and their analysis. Various applications have been proposed, including dynamic shape modeling, performance capture, high-speed shape capturing and motion analysis. In addition, application for life science, such as medical and psychological purposes, has been intensively researched. The purpose of this workshop is to provide an opportunity for researchers to present their work, exchange ideas and identify challenging open-problems. This workshop will be held in conjunction with 3DV 2014.
News
Preliminary program is available. Note that all the accepted papers are presented in both oral and poster sessions. (Oct. 8, 2014)
The decisions are now released on your CMT Author console. (Sep. 30, 2014)
Paper submission deadline is extended to September 6, 2014. 6pm PT. (Aug. 31, 2014)
Workshop only submission site open (see AUTHORS page) (Aug. 1, 2014)
Important Dates
Paper subimssion: September 6, 2014. 6pm PT.
Paper notification: September 30, 2014.
Paper camera ready: October 15, 2014.
Workshop: December 8th, 2014. 13:00-17:30 JST. (a half day workshop)
Main Conference: December 9th-11th, 2014.
---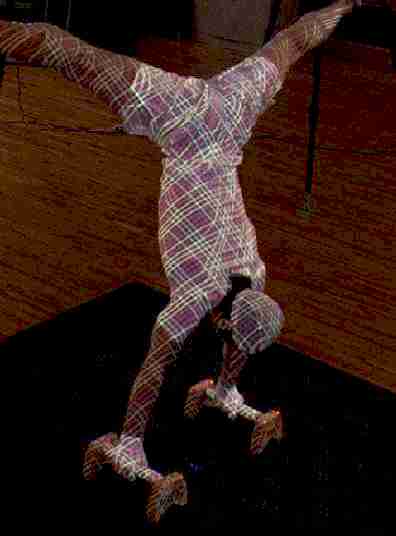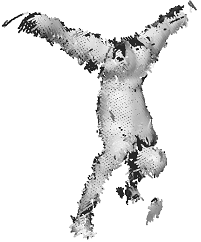 High-quality papers are invited which present novel research related to any aspect of modeling and analysis of dynamic scenes, including but not restricted to:
Oneshot depth sensor
Acquisition of real-world dynamic scenes
Shape recovery of multi-view stereo images
Marker-less human motion capture
Deformable surface models, matching and tracking
Compression algorithm of sequential dynamic shape data
Free-point view and 3D video system
Texture analysis on moving object and environmental scene
Human motion and shape analysis
Underwater shape scan
Applications for medical, sports and psychological sciences
Contact: ogawara_at_sys.wakayama-u.ac.jp
Main Conference